Find Bulls
that fit your operation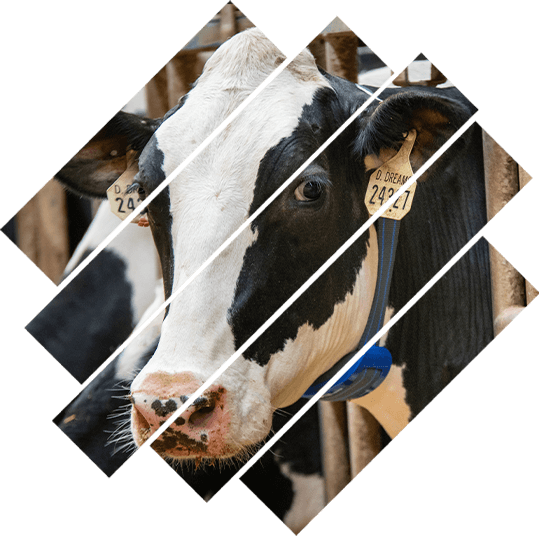 Improve your herd's repro, health, and welfare with 24/7 rumination, eating, and activity monitoring.
Make informed decisions that impact your herd's profitability when you pair advanced Alta COW WATCH technology with expert support and consultation from your trusted Alta advisor.
We provide the education to
advance your herd
Get the Education You Need to Advance Your Herd
Post Day 1 Colostrum protocols
- Learn more!
We offer you the
Products & Services to back it up
Sign Up To Our
Newsletter